Success Point is the premier institution in Eastern India imparting comprehensive Classroom Coaching to students to get into specialized courses like BBA/BMS/BBM, Hotel Management , Mass Communication, Liberal Arts and top-notch colleges for pursuing bachelors program.
Success Point was started at Kolkata in 2002 by two passionate educationists who hail from most prestigious colleges of India-Shri Ram College of Commerce, Delhi and Xavier's' College Kolkata .Since then over 15,000 students have benefited from our Services. Our organization strives to empower students by giving them access to quality education.
Our Students have performed consistently well and are alumni of top notch colleges of India like Narsee Monjee, Symbiosis, IIM Indore, Xaviers', Christ, IHM-Kolkata, Delhi, Mumbai, IIHMetc.
What makes us
different

?

Knowledge and expertise are our key assets. We have a team of highly qualified and enthusiastic professionals. We teach,guide,mentor and enable are students to achieve their education dream.

We offer an opportunity to all the students to have one to one interaction with our faculty members in order to strengthen their command over the subject learned and bring out his/her unique strength and skill.
Core Management Team
We have a panel of experts who are specialized in their particular area subjects. The faculty is approachable, knowledgeable, friendly and they enable students to fulfill their career aspirations.
Mrs. Neeta Nahata
She holds a degree in commerce from Sri Ram College of Commerce, Delhi and is a C.A., CFP with over 15 years of experience in teaching, training and counseling. She is a certified Graphologist.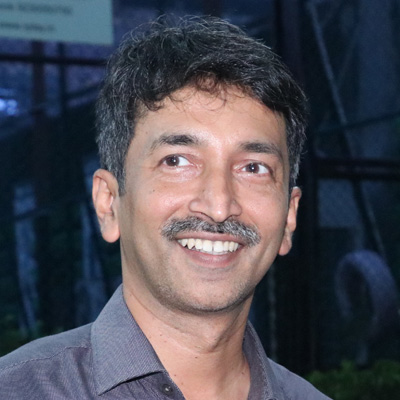 Mr. Prakash Nahata
He holds a degree in Commerce from St. Xavier's College ,Kolkata and an MBA from Jadavpur University. He is the CEO of Anthroplace Consulting Pvt. Ltd (A consulting firm engaged in recruitment, training,strategic consulting) and is also a qualified C.A., C.S., CWA, MBA (Finance).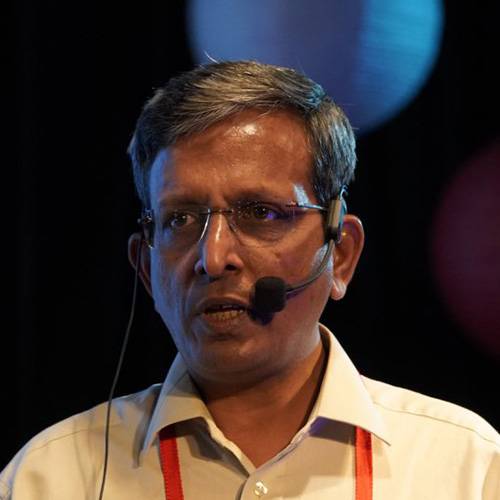 Mr. Jaishankar Gopalan
He brings with him 29 years of experience in Career counselling, Behavioral and Corporate training. His passion in Career Guidance and Counselling has over 300,000 students taking informed career decision. One of the top 3 Career Counsellors of our country, he holds a degree in Management from IIM Calcutta.
Get a Success Point Experience today!
Best BBA / HOTEL MANAGEMENT / GDPI / MASS COMMUNICATION / LIBERAL ARTS Entrance Coaching
Register for our free demo classes now
for our top BBA Coaching, HOTEL MANAGEMENT, GDPI
Entrance preparation courses.
Hurry! Don't be late to start your course.